Propositions regarding papers/proceedings
All submitted papers will be peer reviewed by the reviewers drawn from the scientific committee or external reviewers depending on the topic, title and the subject matter of the paper.
Selection of papers which will be presented at the conference day (online) will be based upon quality, originality, and relevance.​
Publication of one paper prior requires payment of one registration fee, regardless of the number of authors (is there one author or two/three co-authors).
Proceedings will be indexed with ISSN, ISBN, CIP, Cobiss.SR number and DOI numbers.​
The official language of the conference is English.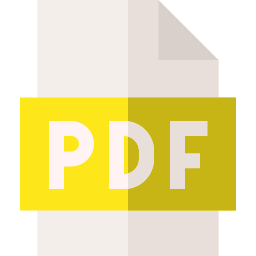 ERAZ Conference - Instructions for papers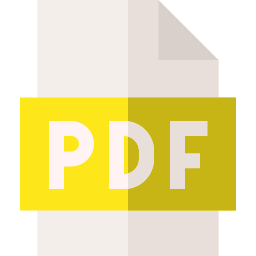 ERAZ Conference - Biography form