9th International Scientific Conference
knowledge based SUSTAINABLE DEVELOPMENT
ERAZ 2023
June 1, 2023
Prague – Czech Republic (hybrid – online, virtually and in person)
More Info
9th International Scientific Conference titled: Knowledge Based Sustainable Development – ERAZ 2023 is organized by the Association of Economists and Managers of the Balkans. Other partner institutions will be announced soon.
First three conferences were organized in Belgrade, fourth in Sofia, fifth in Budapest; sixth, seventh and eight online/virtually (due to the COVID-19 pandemic). Ninth ERAZ scientific conference will be held in Prague – Czech Republic (in person and online/virtually via Zoom) on June 1, 2023. ​
Preliminary conference proceedings content of the ERAZ 2022 conference
This year more than 100 authors will give their contribution to the conference with the abstract/paper from 20 different countries:
Albania
Bosnia and Herzegovina
Bulgaria
Croatia
Czech Republic
Hungary
India
Italy
North Macedonia
Palestine
Poland
Portugal
Romania
Russia
Serbia
Slovakia
Spain
Taiwan
Turkey
Ukraine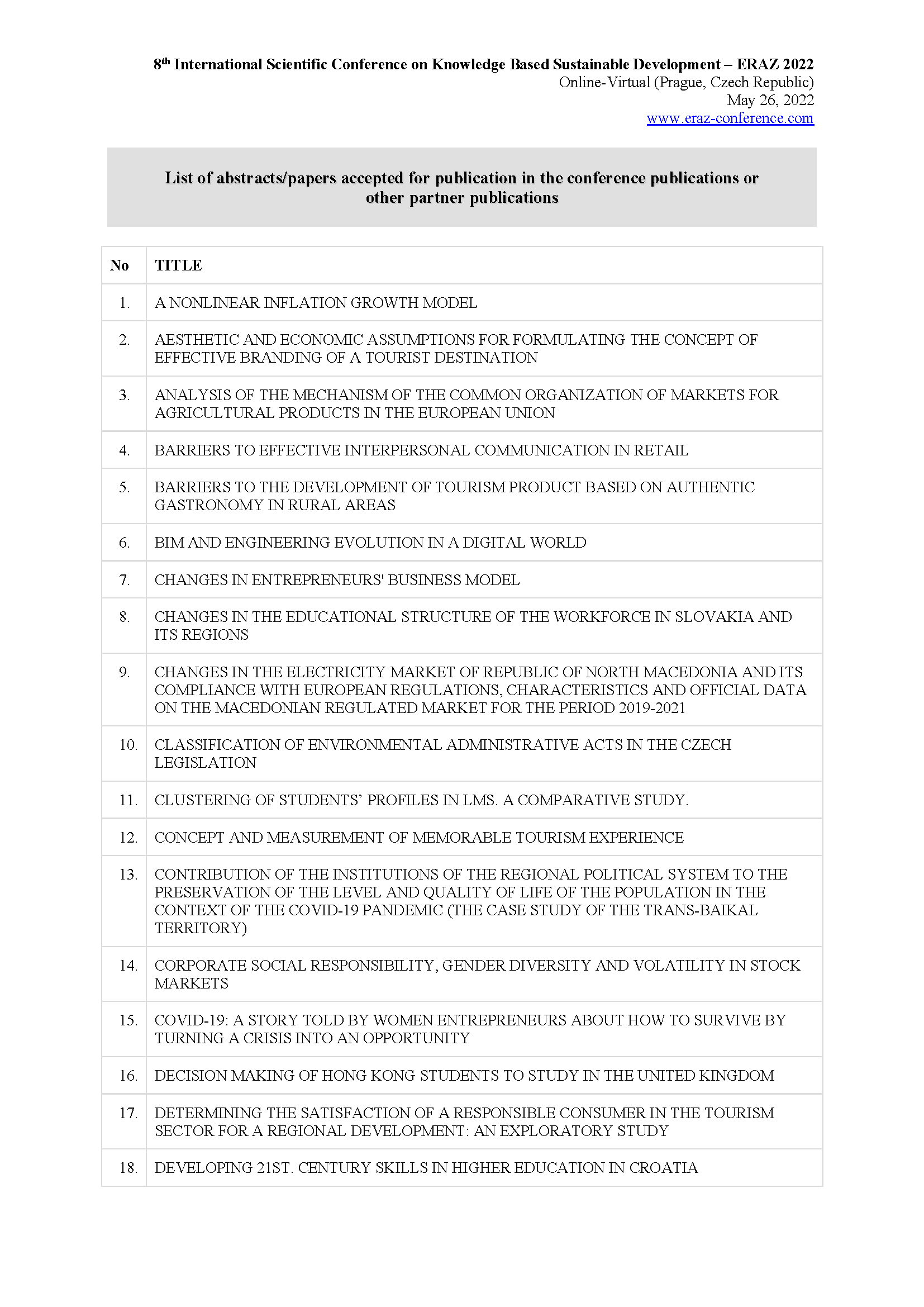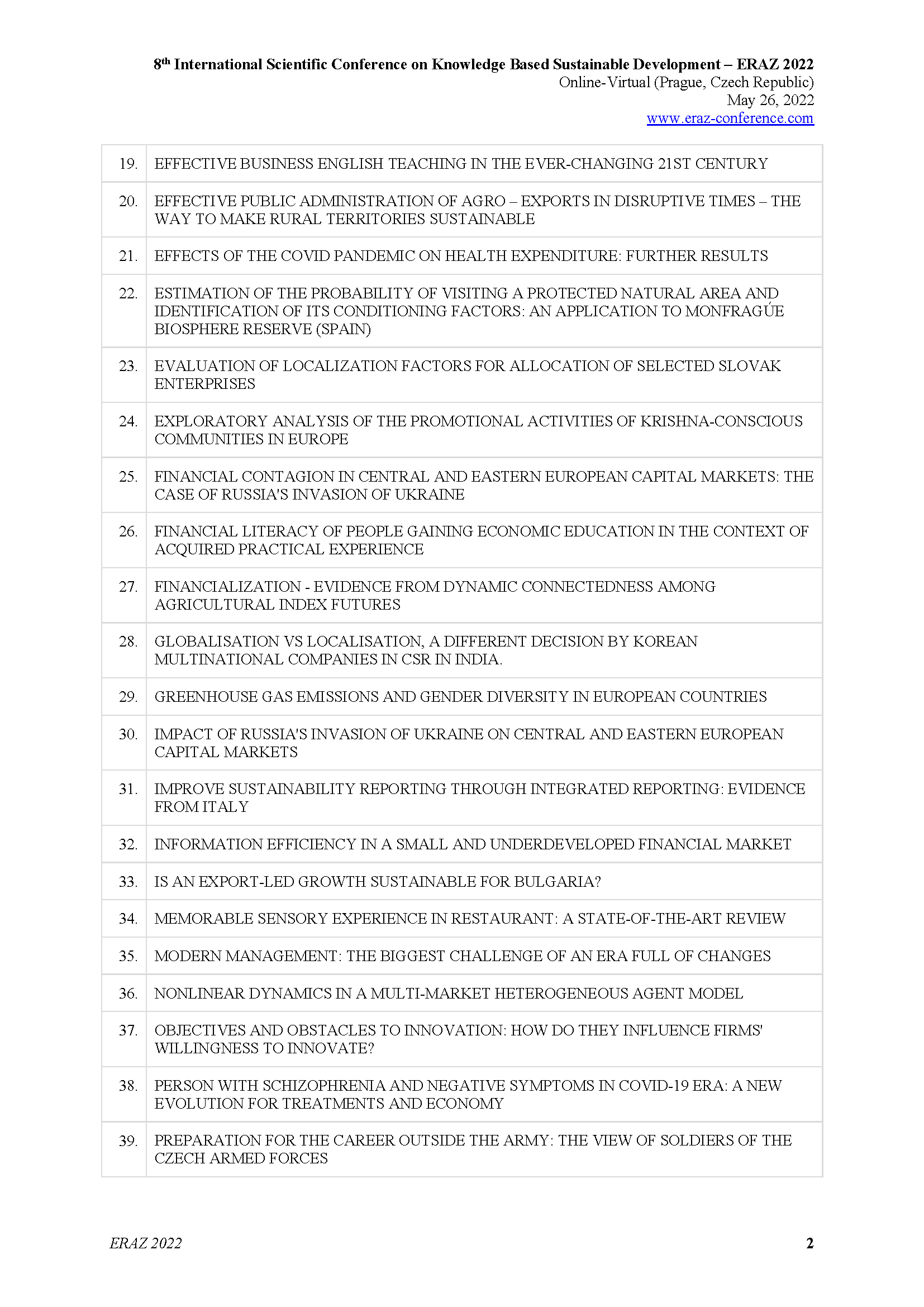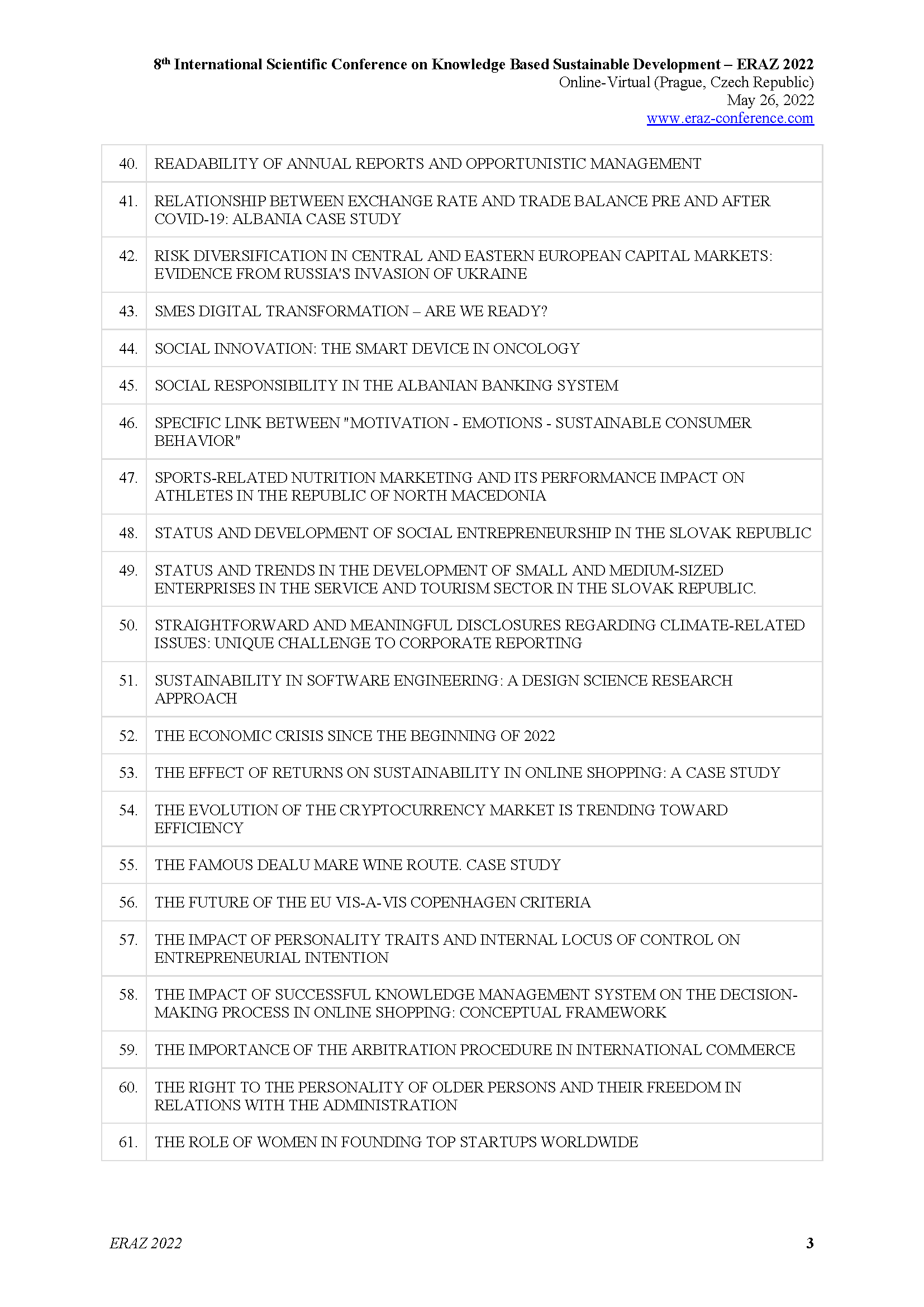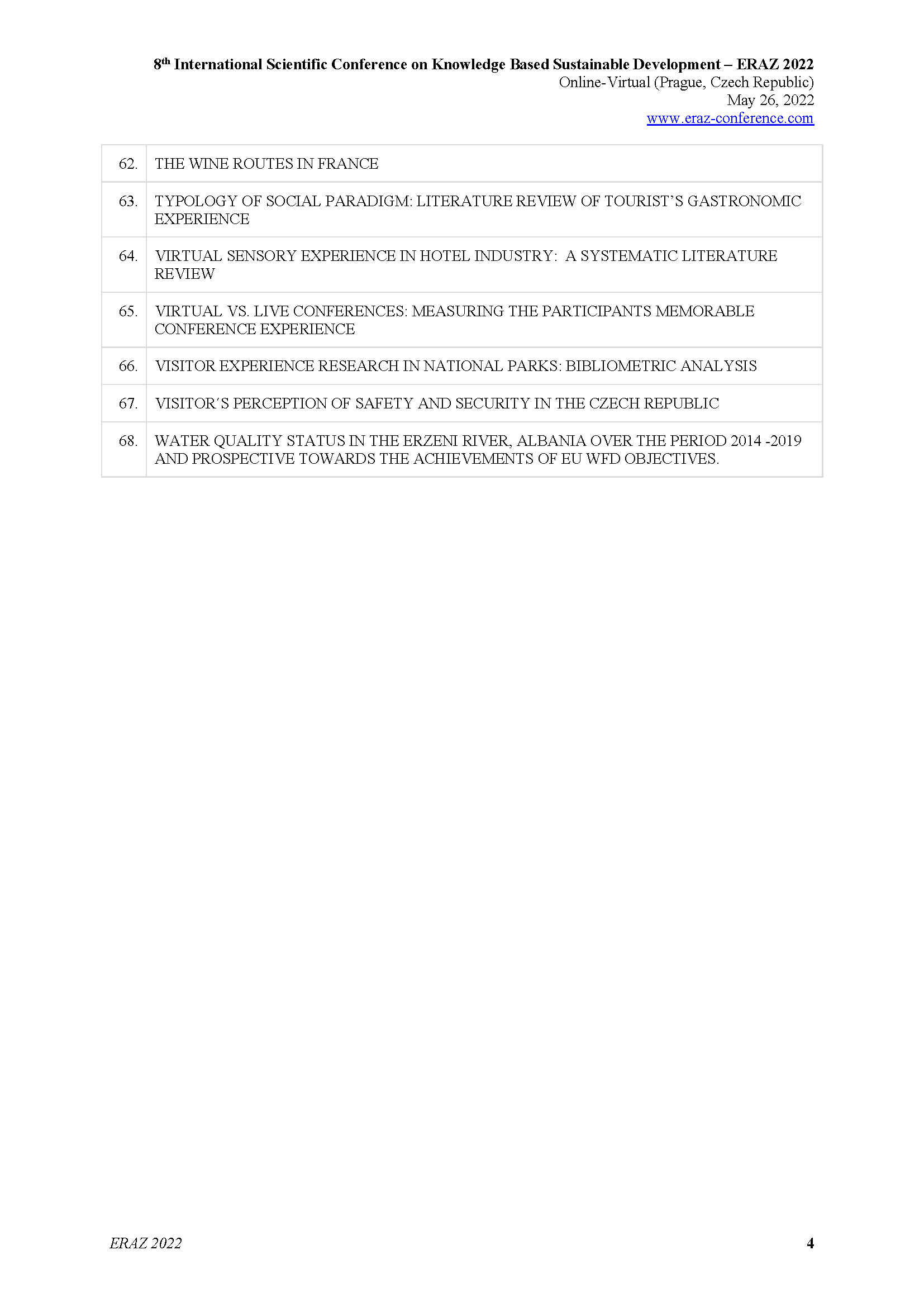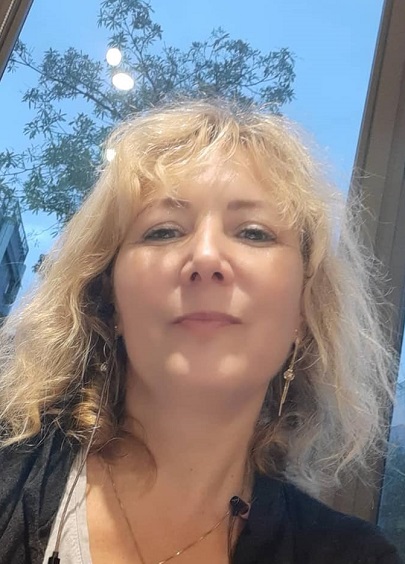 ERAZ 2022 Keynote Speaker: Tamara Klicek
International Programme on Urban Governance IPUG, National Taipei University, Taiwan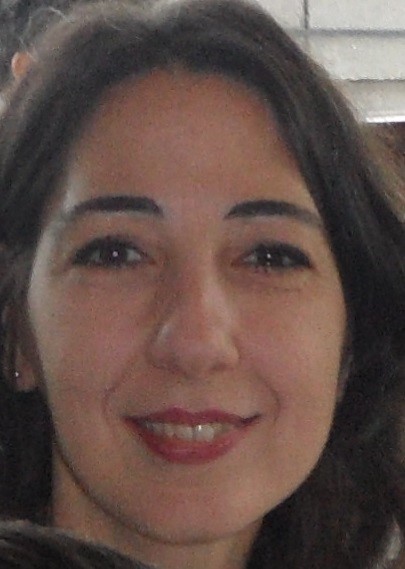 ERAZ 2022 Keynote Speaker: Katia Giusepponi
University of Macerata, Department of Education, Cultural Heritage and Tourism, Italy
Presentation mode for the 8th ERAZ Scientific Conference
There are two options: virtual and online (live presentation).
1. Online live presentation: Participants who would like to join us via online (live) presentation will be able to present their papers live. Each presenter will have 10 minutes for presentation and 5 minutes for Q/A.
2. Virtual: Participants who would like to join us via virtual presentation should email us their "voice over PowerPoint" presentation narrated in English in a duration of max 10 minutes (this short instructional video presents how the narration may be done, here you can find additional instruction on how to do it).
Details about these options (software, submission deadline of "voice over PowerPoint" presentation, etc.) will be provided to participants in a due course.
Conference Day – ERAZ 2021 Scientific Conference
The ERAZ scientific conference objective is to bring together the academic community (experts, scientists, engineers, researchers, students and others) and publication of their scientific papers for the purpose of popularization of science and their personal and collective affirmation. The unique program combines presentation of the latest scientific developments in these areas, interactive discussion and other forms of interpersonal exchange of experiences.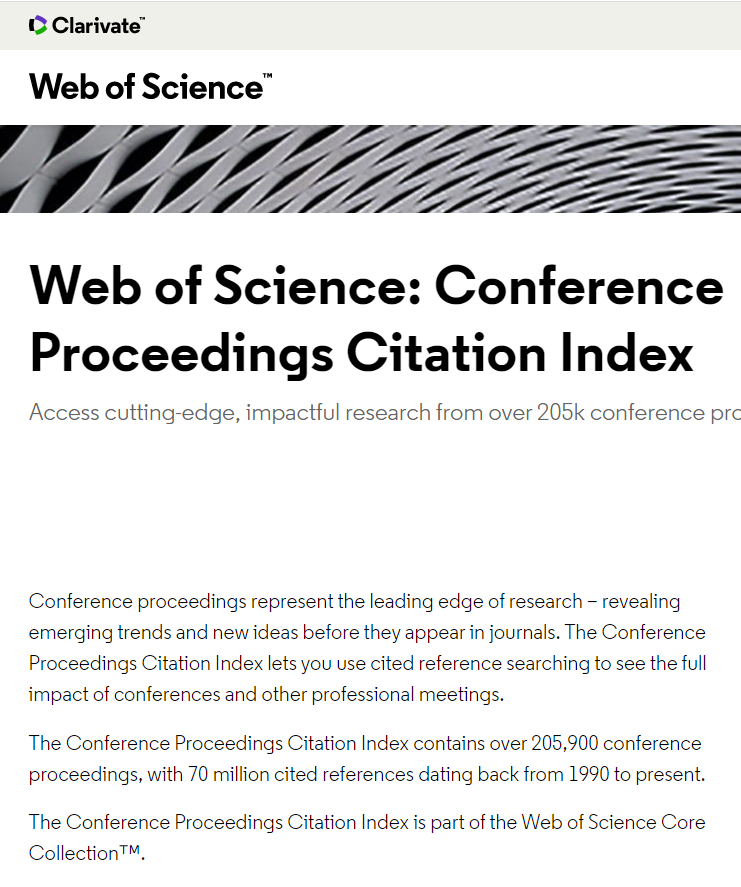 ERAZ publications are under review for Web of Science CPCI-SSH coverage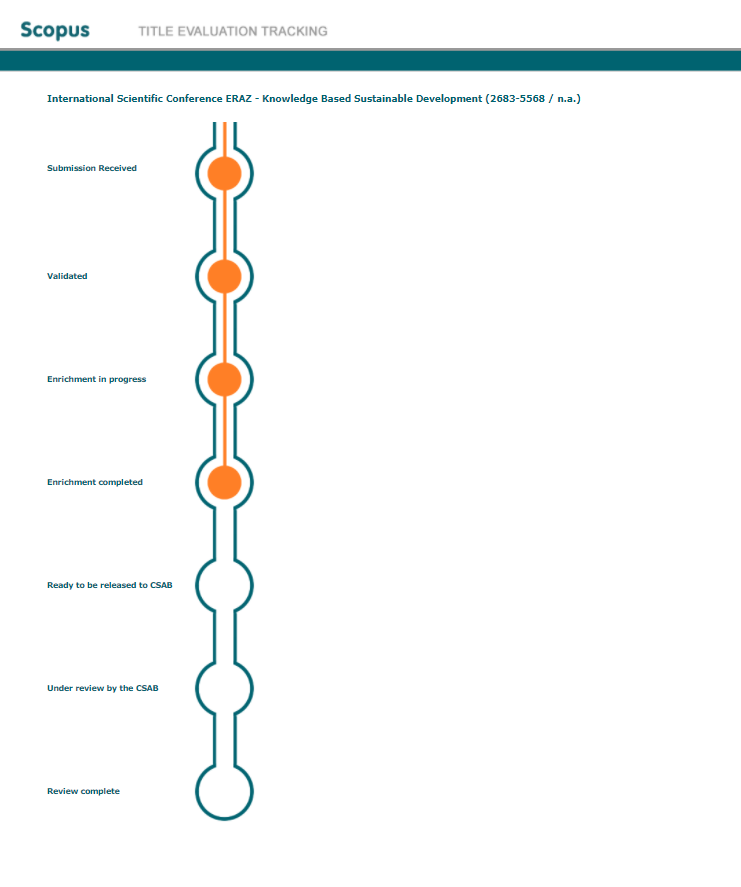 ERAZ publications under evaluation by Scopus
Selected papers will be published in the publication titled: ERAZ 2022 Selected Papers with an ISSN and ISBN number. This publication will be submitted to indexation at the Thomson Reuters > Clarivate Analytics ISI Web of Science (WoS) Conference Proceedings Citation Index and SCOPUS.
ERAZ 2022 Conference Proceedings will also have ISSN and ISBN number.
All full papers published in the ERAZ 2022 publications will have DOI numbers and will be indexed in Google Scholar, CEEOL (Central and Eastern European Online Library), ProQuest´s Serial Solutions, Summon, Primo Central, Alma, EBSCO´s EDS Discovery Service and Knowledge Base, TDNet, OCLC and more. This will increase the citedness of the authors.
Extended and improved versions of the selected papers will be published in highly esteemed partner journals published in different countries by different faculties/universities and indexed/referenced in many databases.
If the full paper is published in conference partner publication, its abstract will be published in the ERAZ 2022 Book of Abstracts (ISSN and ISBN numbers will be assigned).
Other, non-selected full papers, but accepted for the conference, will be published in the ERAZ 2022 Conference Proceedings.
Full paper and abstract publication does not require online presentation.
Certificate of presentation/attendance will be send by e-mail to all registered authors after the conference.
Except conference registration fee, there are no any additional nor hidden publication costs.
Official language of ERAZ 2022 conference is English.
All received papers prior peer review process will be subject of plagiarism check with iThenticate by CrossRef.​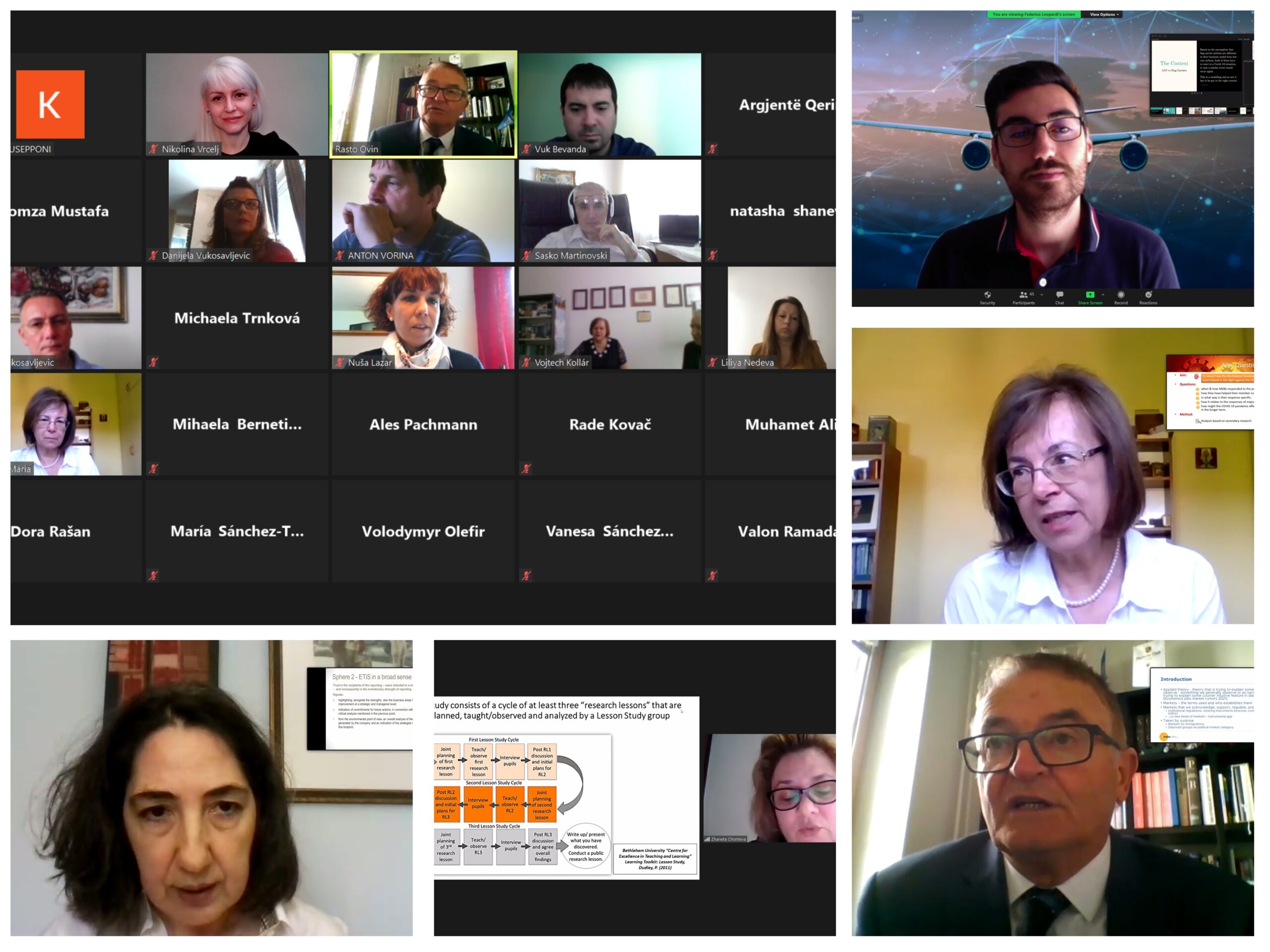 Economic development refers to the improvement of activities in the economy, which leads to progressive changes in the socio-economic structure and the rising of living standards. Given that the objective of sustainable economic development is elimination of poverty, inequality and unemployment – thus leading to social inclusion and improving the quality of life; it is necessary in analysis of this important issue apply extremely multidisciplinary approach. For this reason, the main theme of the scientific conference ERAZ 2022 will be analyzed through the following thematic areas.​
Microeconomics and macroeconomics
Economic policy
International

Economics

and ​Trade
International Business
Economic diplomacy
Lobbying
Globalization
European

business

Modern

management

and innovation
Business and Public

Finance

Fiscal policy
Stock exchange and financial markets
Risk management

Insurance

and reinsurance companies
Financial Management and

Banking

Modern forms of entrepreneurship and investment
Investment Management
Enterprise and Learning
Women and

Entrepreneurship

Corporate entrepreneurship

Agribusiness

Strategy
Marketing and trade

Marketing

services
​Marketing of non-profit sector
​Research in marketing
Marketing in education
Marketing in sport
Marketing in culture

Accounting

and

auditing

Quality management

Labor law
Business

law

The role of the rule of law in the country's progress
Human rights and protection of minorities
Legal aspects of

EU integration

Intellectual Property Law
The reform of corporate law in countries in transition
CEFTA

Ecology and energy

Renewable energy
Energetic efficiency

Information technology

and business intelligence
The use and integration of new technologies
E-society and E-learning
Education
Sustainable

tourism

Hospitality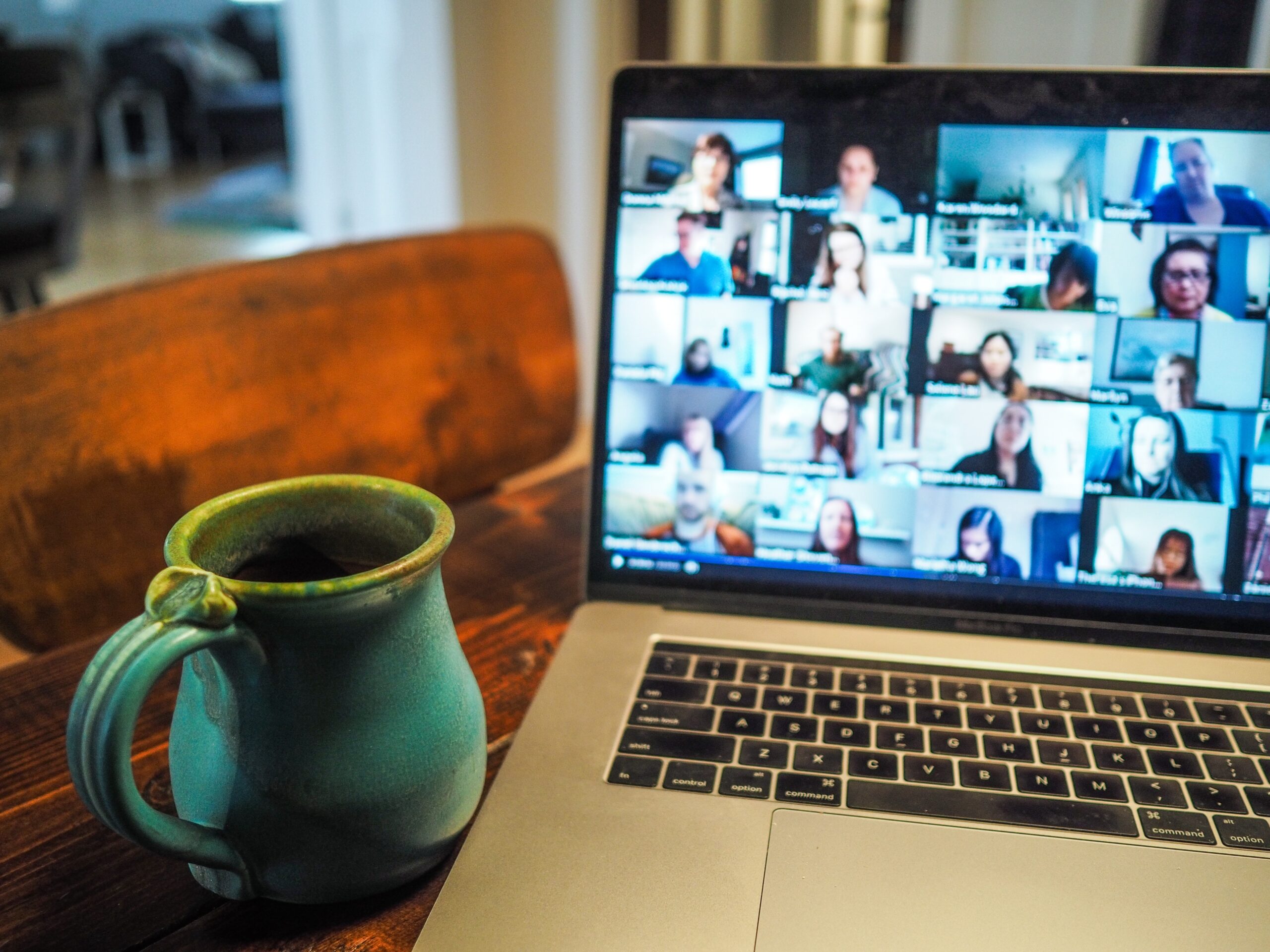 Students of master studies and PhD studies may follow ERAZ 2022 conference online via Zoom platform free of charge and they will receive certificate of attendance by email in a week after the conference. Participation requires application via registration form no later than May 19, 2022.
20% discount for the second paper and/or certificate
There is additional 20% discount for the second abstract/paper submission and publication or for a second certificate of attendance/presentation (75,40 EUR instead of 94,25 EUR). While submitting the second abstract note this in the comment field. The same serves if you would like to receive two certificates (for the first coauthor and the second coauthor).